Maison de l'alsace - paris
OnDAM
29 - 30 November 2022
PHYSICAL EVENT
Meet Perfect Memory at
OnDAM
Paris 2022!
Perfect Memory is revolutionising the way organisations manage their data and value their intellectual assets.

Perfect Memory's leadership team will be on hand to discuss how our semantic platform, based on cognitive technology, can help your organisation operate more efficiently and tackle your digital challenges.
We add value wherever there is a need to create a common language and interoperability between heterogeneous data, to understand what connects them and to learn from these crossovers.
Join us at B05, to discuss new ways to solve real-world problems, faced by clients in the media, broadcast, sports and entertainment industries.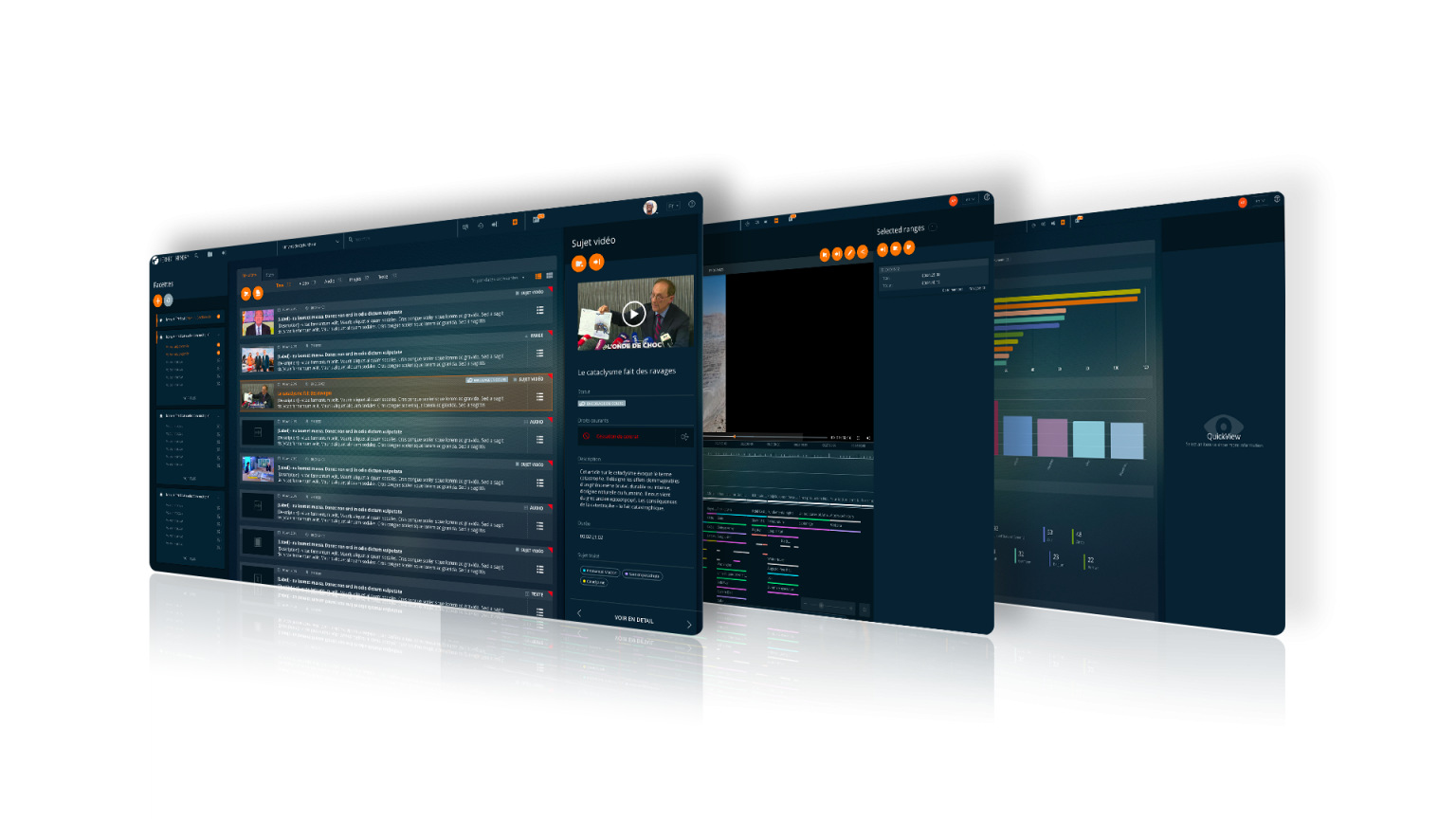 LEARN MORE
What is Semantic?
WHITE PAPER
Solve recurring problems in Media asset Management
Get our free White Paper on how you can level up your Media asset Management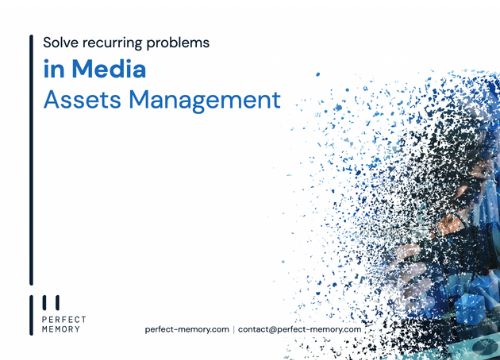 Unlock the hidden power of your media assets